Our Mission
At Rockett Special Utility District, we are committed to providing safe, high quality water services to our community, while maintaining a standard of excellence in customer service and environmental conservation.
Bill Payment Options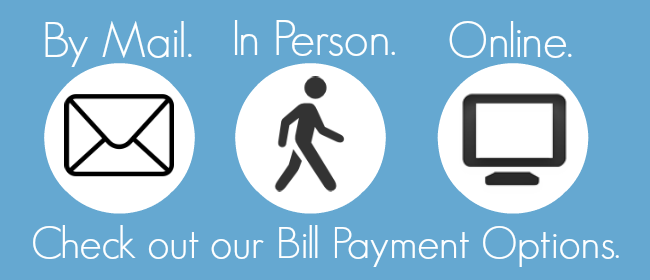 Looking for the most convenient way to pay your bill? Simply choose the option that best suits your needs... Learn more...
Summer in Texas!
Although Texas has recovered from the severe drought of the past few years, conservation is the easiest way to ensure that the state has enough water for future growth. In fact, water conservation is an essential part of the State Water Plan. We encourage all Texans to cut back on water use.