Our Mission
At Rockett Special Utility District, we are committed to providing safe, high quality water services to our community, while maintaining a standard of excellence in customer service and environmental conservation.
Bill Payment Options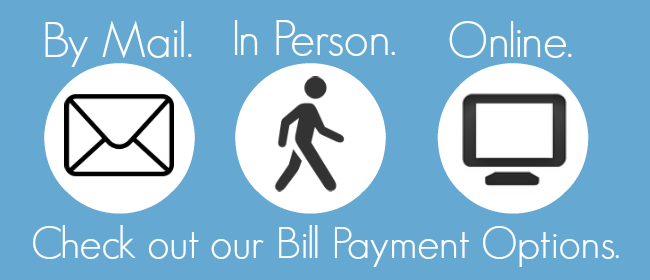 Looking for the most convenient way to pay your bill? Simply choose the option that best suits your needs... Learn more...
Tips for Winter Weather
Having your pipes freeze up is no fun at all. When you turn on your faucet and no water comes out—let alone hot water for your morning shower—then you might be in for a tough few days or even some burst pipes. Here are some dos and don'ts when it comes to getting your pipes to unfreeze. For more info click HERE!