Our Mission
At Rockett Special Utility District, we are committed to providing safe, high quality water services to our community, while maintaining a standard of excellence in customer service and environmental conservation.
Bill Payment Options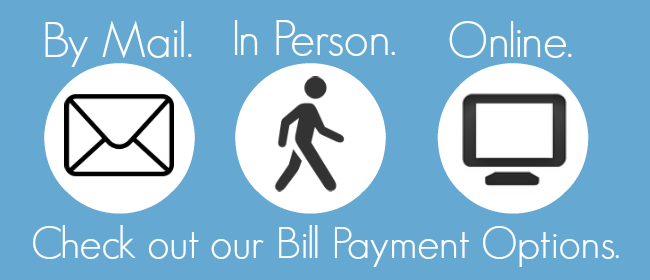 Looking for the most convenient way to pay your bill? Simply choose the option that best suits your needs... Learn more...
Temporary Change to Drinking Water Disinfectant
On October 1st, 2019, Rockett SUD will be changing the disinfectant that we use from chloramines to free chlorine. Click HERE for more information!