ALERTS
Stay tuned here to the latest alerts from your water utility.
Subscribe to have News & Notices, and Alerts delivered via email or text! Just another way we are working to better serve our community.
REPORT LEAKS
Please call us at 972-617-3524 if you suspect a water main break, water leak, or water contamination. Signs of a broken water main are water running down the pavement or in the ditch.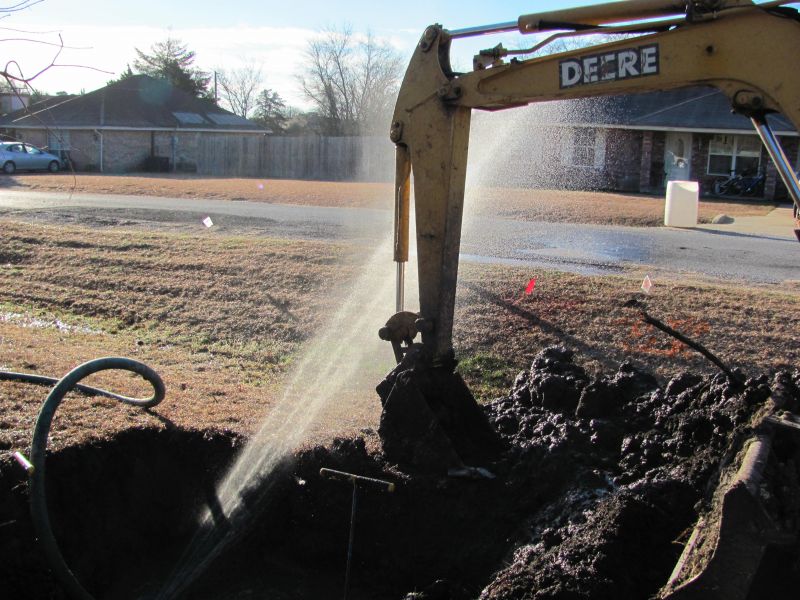 Possible Water Outage
Customers in Red Oak and Lancaster in the areas of Ovilla, Cole, Pratt, Lorene, Mabry, Prairie View, Prairie Creek, Ridge Oak, Lasseter, Rachelle, Parkcrest, Shadybrook, Reindeer, and El Camino Real Road, may experience interruption in their water service. Maintenance crews are on site and working to restore services as soon as possible. We apologize for any inconvenience this may cause.