Welcome to the Official Website of Rockett Special Utility District
Our Mission
At Rockett Special Utility District, we are committed to providing safe, high quality water services to our community, while maintaining a standard of excellence in customer service and environmental conservation.
Bill Payment Options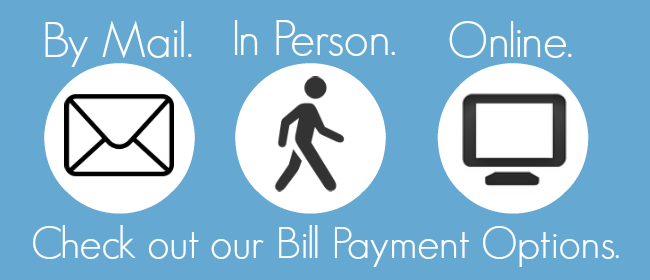 Looking for the most convenient way to pay your bill? Simply choose the option that best suits your needs... Learn more...
NOTICE FOR NON_STANDARD APPLICATIONS
Beginning June 1, 2023, Non-Standard Service Applications will be accepted for the first 5 business days of the month ONLY. ANY Non-standard service application that is submitted outside of the first 5 business days of the month will not be reviewed.
*This notice does not include Residential Service Applications which will be accepted as usual*