Welcome to the Official Website of Rockett Special Utility District
Our Mission
At Rockett Special Utility District, we are committed to providing safe, high quality water services to our community, while maintaining a standard of excellence in customer service and environmental conservation.
Bill Payment Options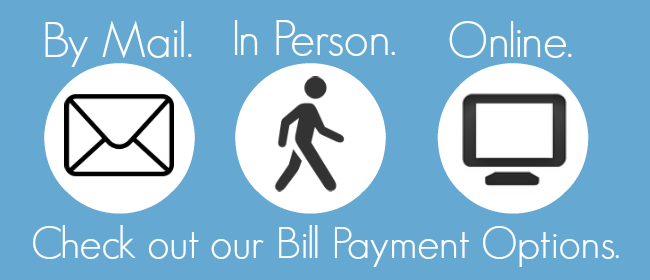 Looking for the most convenient way to pay your bill? Simply choose the option that best suits your needs... Learn more...
Rockett Customer Notice
In attempt to be proactive and socially responsible, our lobby will be closed. All business transactions and New Service will be conducted through our drive-thru window, email or fax. Our phone line will remain open for questions and payments. We apologize for any inconvenience this may cause.
Disculpe la inconvenencia, efectivo inmediatamente, nuestras puertas estaran ceradas al publico. Todas las transacciones tendran que ser conducidas a traves de nuestra ventanilla, por correo electronico, fax o por el telefono.